A healthy dairy farming life
In this day and age, being a sustainable and profitable dairy farmer is quite a challenge. Simple and innovative solutions need to be a good fit with your needs and those of your animals so you can run your business efficiently. For many years now, we've been putting our expert knowledge and expertise to work for dairy farmers around the world. Our aim is to supply functional solutions that support you in your daily work. It's very simple: your dairy farm needs to be healthy. For this reason, we're focused on five pillars: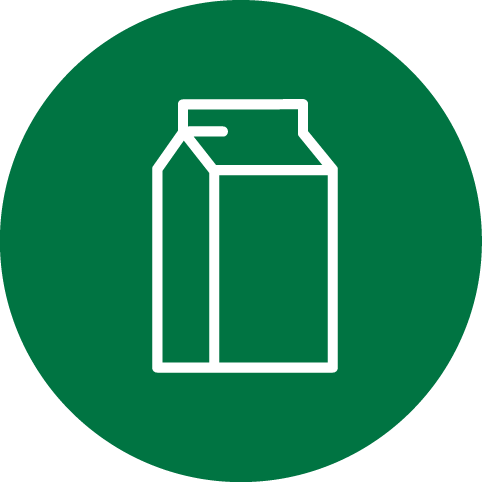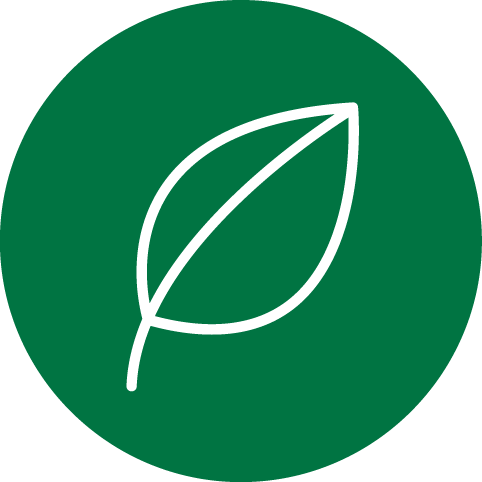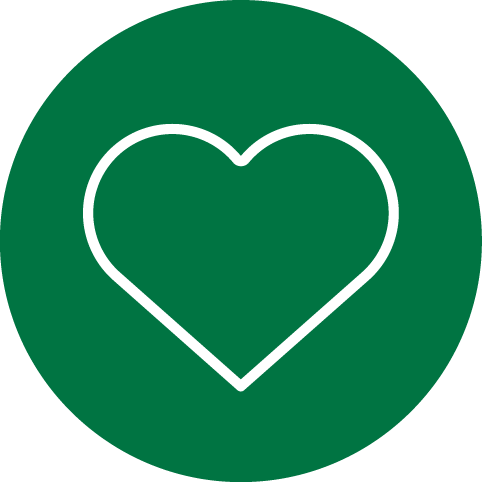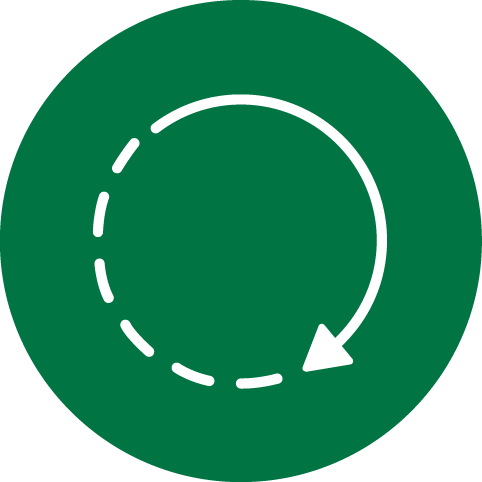 Milk Quality
Each and every day you work hard to achieve the highest possible milk quality, and every parameter in your dairy business is an important indicator of this performance. We're keen to use our solutions to enable you to deliver this high quality.
Carbon Footprint
Around the world and in every sector, we need to change our energy use and manage our impact on agriculture. This fact is central to creating and manufacturing suitable solutions that meet these requirements.
Ergonomics
A dairy farm that is an appealing working environment for you and your staff contributes to a long and healthy life. Our milking parlours and associated solutions play a part in this.
Animal Welfare
Healthy, happy animals are the basis of your dairy farm. We are keen to help you achieve this, and work with you to achieve the healthiest, most comfortable livestock. After all, animals are the reason for our shared passion.
Durability
It's in both your and our interest to deliver simple, high-quality solutions that are highly reliable and have a long lifespan.
Family business
The SAC family has its roots in the Danish agricultural sector and was founded in 1938 by S.A. Christensen and family. SAC produces both traditional and automatic milking systems that are easy to use and maintain, are good for the animals, and are ergonomically optimal. The focus is on producing the best possible result for the animals, the milk, and the milker.
In the Netherlands, the family has expanded to include a Dutch research and development centre that places additional focus on data-driven milking technology. With more than 80 years of experience in milking, you can be sure you have a solid partner in SAC. Thanks to our knowledgeable staff and our professional network of more than 100 dealers, you can count on support and service when and where you need it.